My inspiration as an artist comes from these wild critters... My Wolfpack. In nature, wolfpacks are fiercely loyal family units.  It is actually a stubbornly persistent myth that wolfpacks have an "alpha" and an "omega" wolf.  We now understand through further observation of wolfpacks, that they are literally just tightly woven families.  They have a mom and a dad, wrangling their babies and working their tails off to keep the pack fed and alive, until their pups are ready to go away and start their own families.  I've often joked that my family is too wild to be human.  We love like wolves, we fight like wolves, we persist like wolves.  In many ways I project my love for my family into each doll, they are an expression of my true nature. 
We are the wolves of the wood.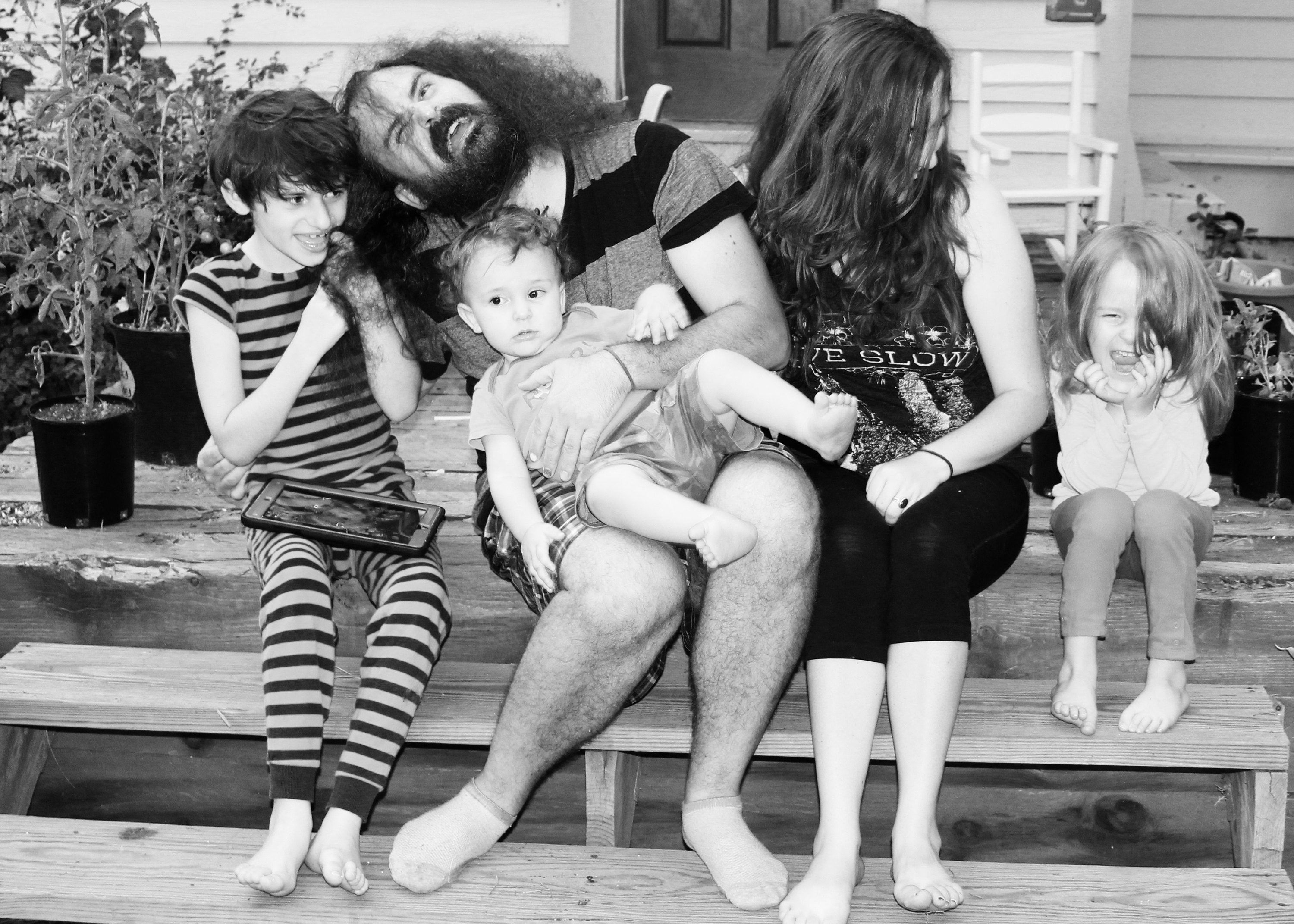 I'm Annie, the Mama Wolf, I moved around a lot as a kid, but the common thread of each place my family lived was its natural beauty.  We lived on the white sand dunes of Florida, on a cliff overlooking the Pacific Ocean, in the woods of the gentle Blue Ridge Mountains, and most currently, the unforgiving wilds of Colorado. I love to be outside, soaking up the beauty that this earth provides. I also love to make art, both functional and fine.  The urge to make things is the driving force within me. I'm quiet and introverted, I like babies, coffee, and IPA. I care about this planet and I am passionate about finding sustainable solutions to everyday problems.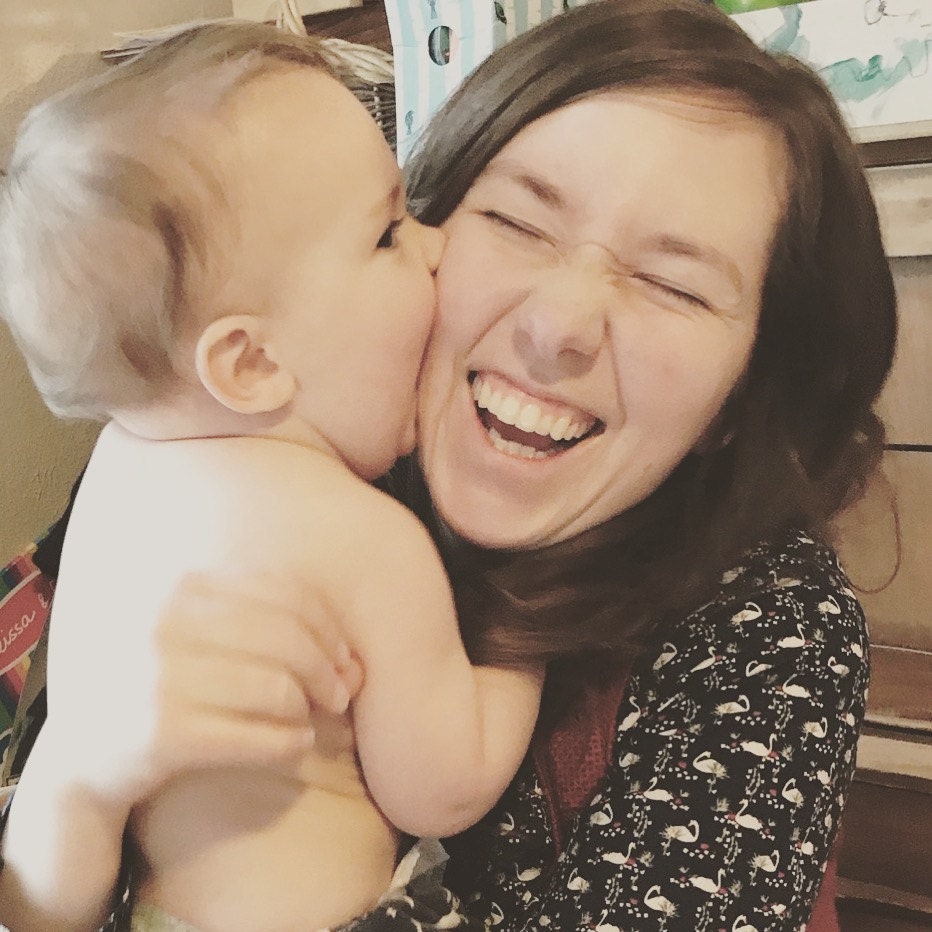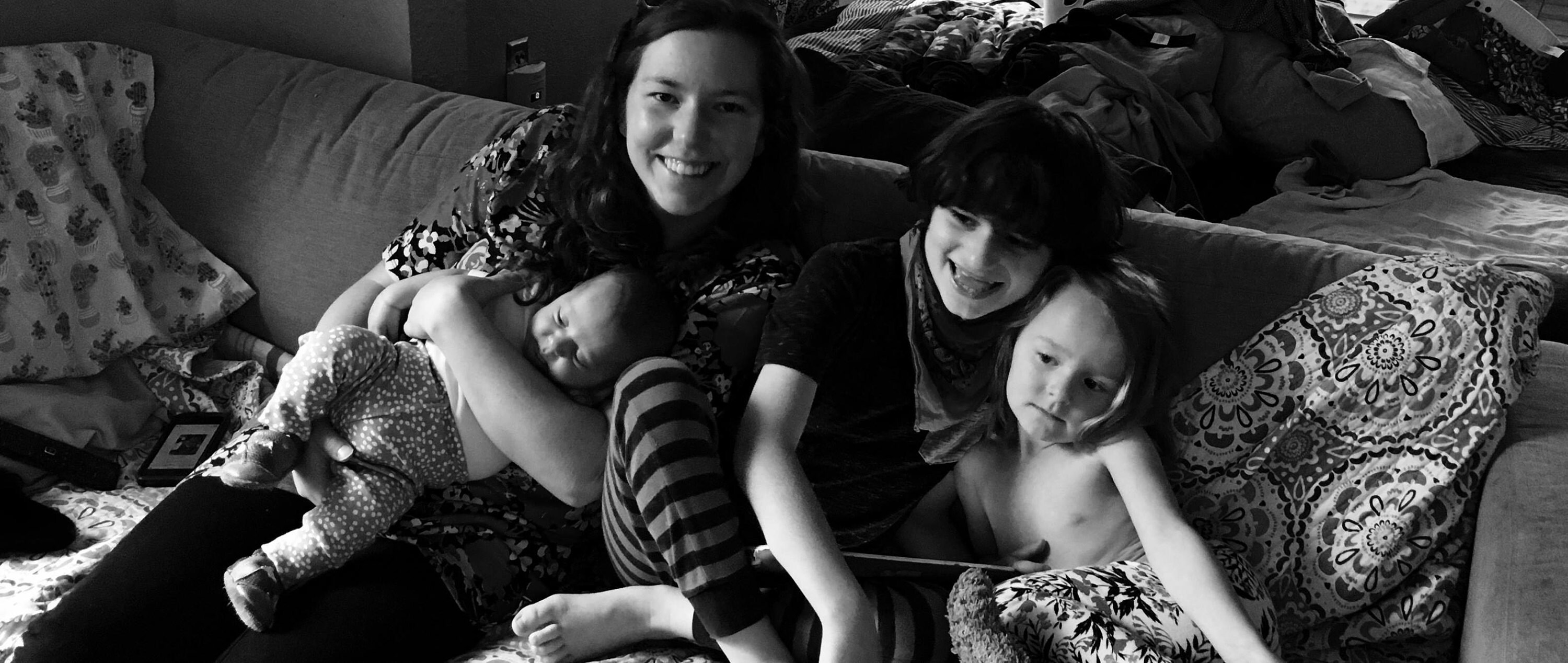 This is my husband, Ryan, aka Papa Wolf. Ryan is a music director in downtown Boulder CO.  He has his MA in music composition, and he's a killer organist and pianist.  His favorite place is on top of some crazy high peak in the Rocky Mountains, and that's where you will find him every chance he gets, if he isn't out working in the garden!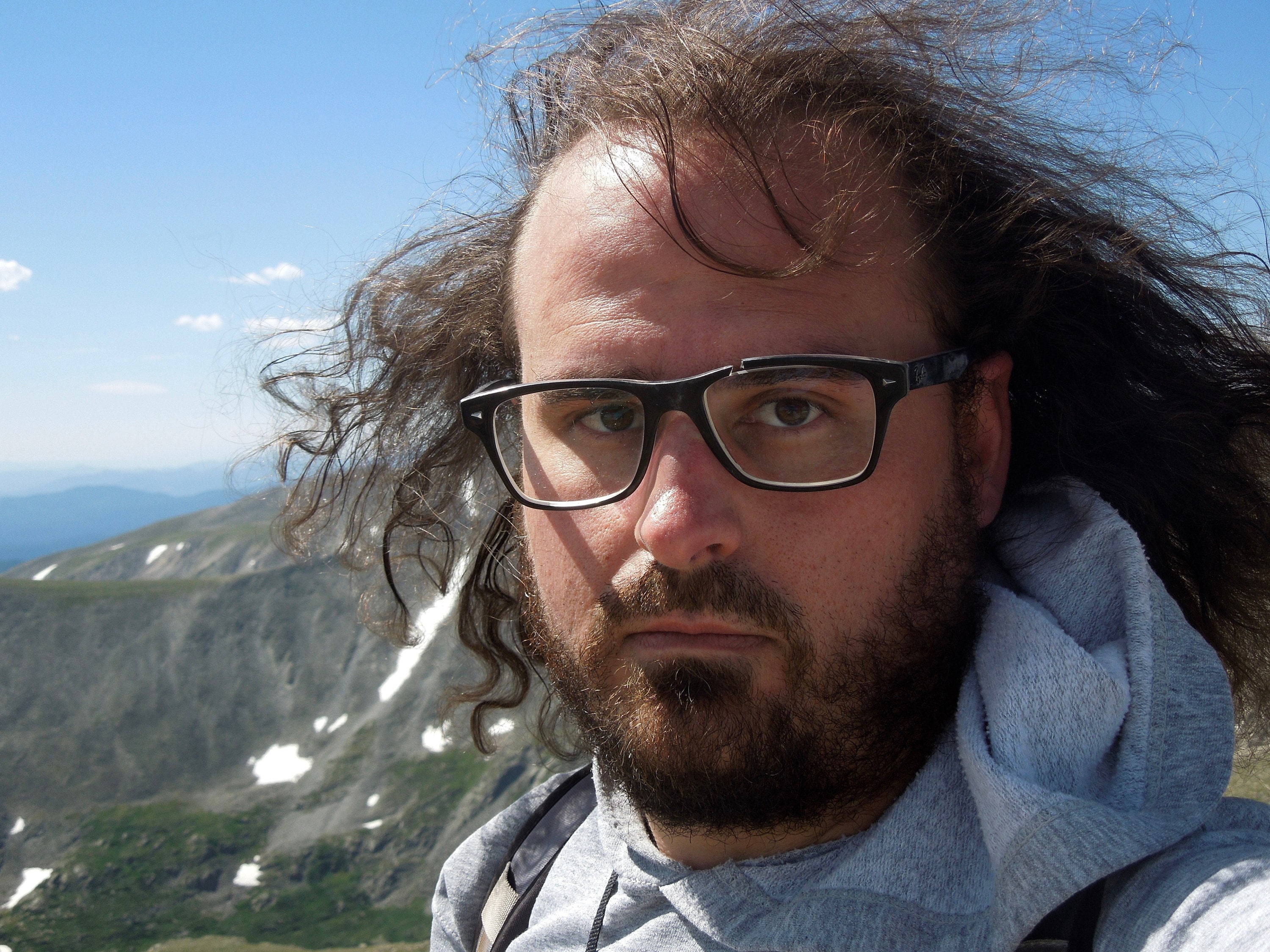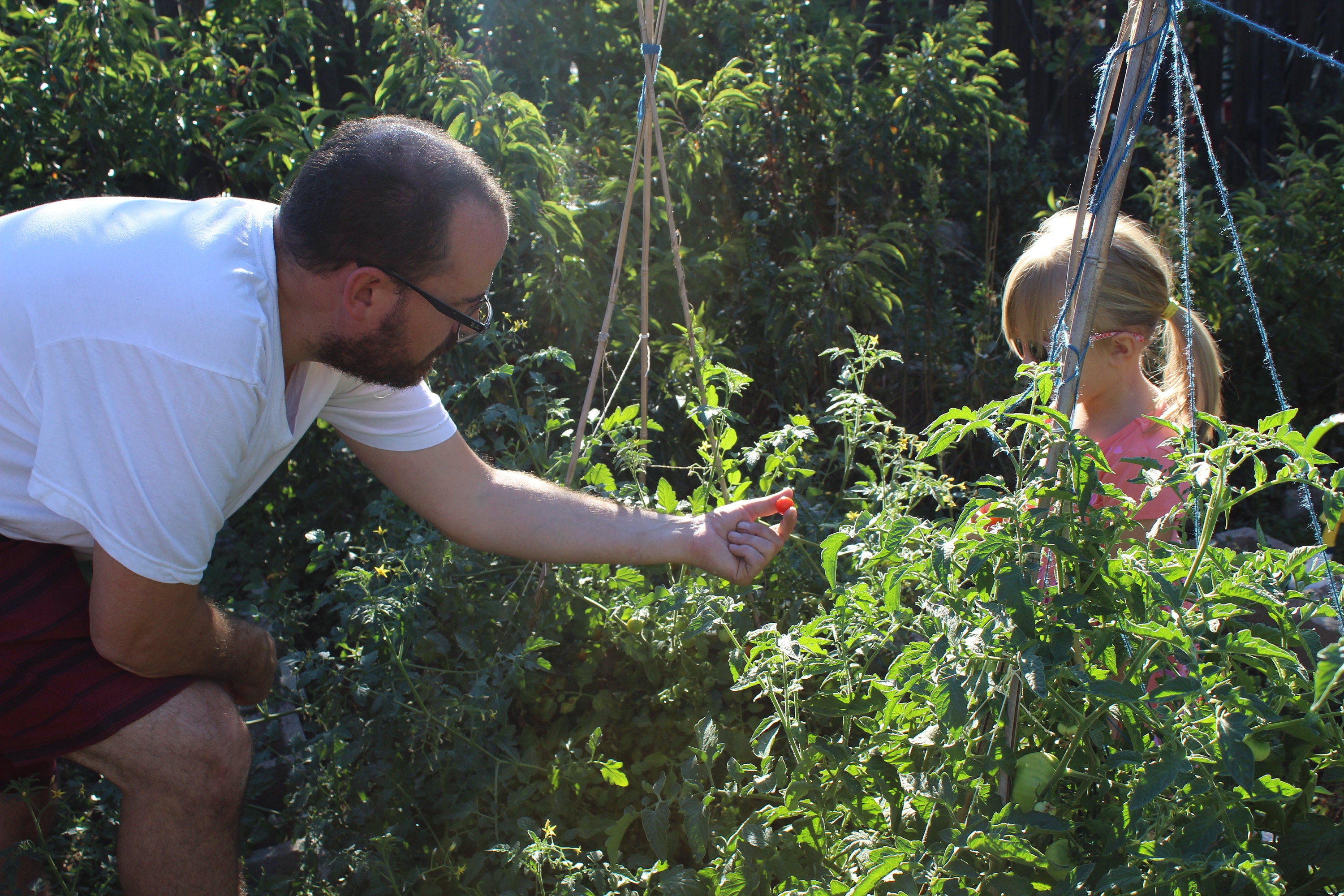 Our oldest pup is Alex. Alex is 10.  Alex like's playing with clay, long walks, music, dance parties, and his IPAD.  Alex has Angelman Syndrome, a rare genetic disorder that impacts every aspect of his life.  The biggest challenges for him are that he cannot sleep (no really, he legit does not sleep) and that he has excellent receptive language, but cannot speak a word.  He is working hard to master using his IPAD as a communication device.  Imagine the frustration of not being able to express yourself the way you want to... He inspires me every day with his truly optimistic attitude! He's also stubborn like his mom, which can be annoying, but it certainly gave him the grit he needs to thrive.  He has an infectious smile! 
Being Alex's mom is truly what brought out the wolf in me.  From the moment he was born and failing to thrive because of his disability, I've fought visciously for him. For the big things and little things.... I was sooo shy and passive before he was born, then he needed me to be a dominant person in a room full of professionals on a regular basis. He needed me to be his voice.  My fangs came out before I knew it. Just last week I nearly ripped a nurse's head off while I was with him at the ER, because she complained that he was unable to stand up straight on the scale for an accurate weight.  One sharp verbal nip to remind her that he's a human being with a disability and she'd just have to bear with him! Yep... just another day in Alex's life, and his mama has sharp teeth. 
To learn more about Alex's syndrome check out: https://cureangelman.org/understanding-angelman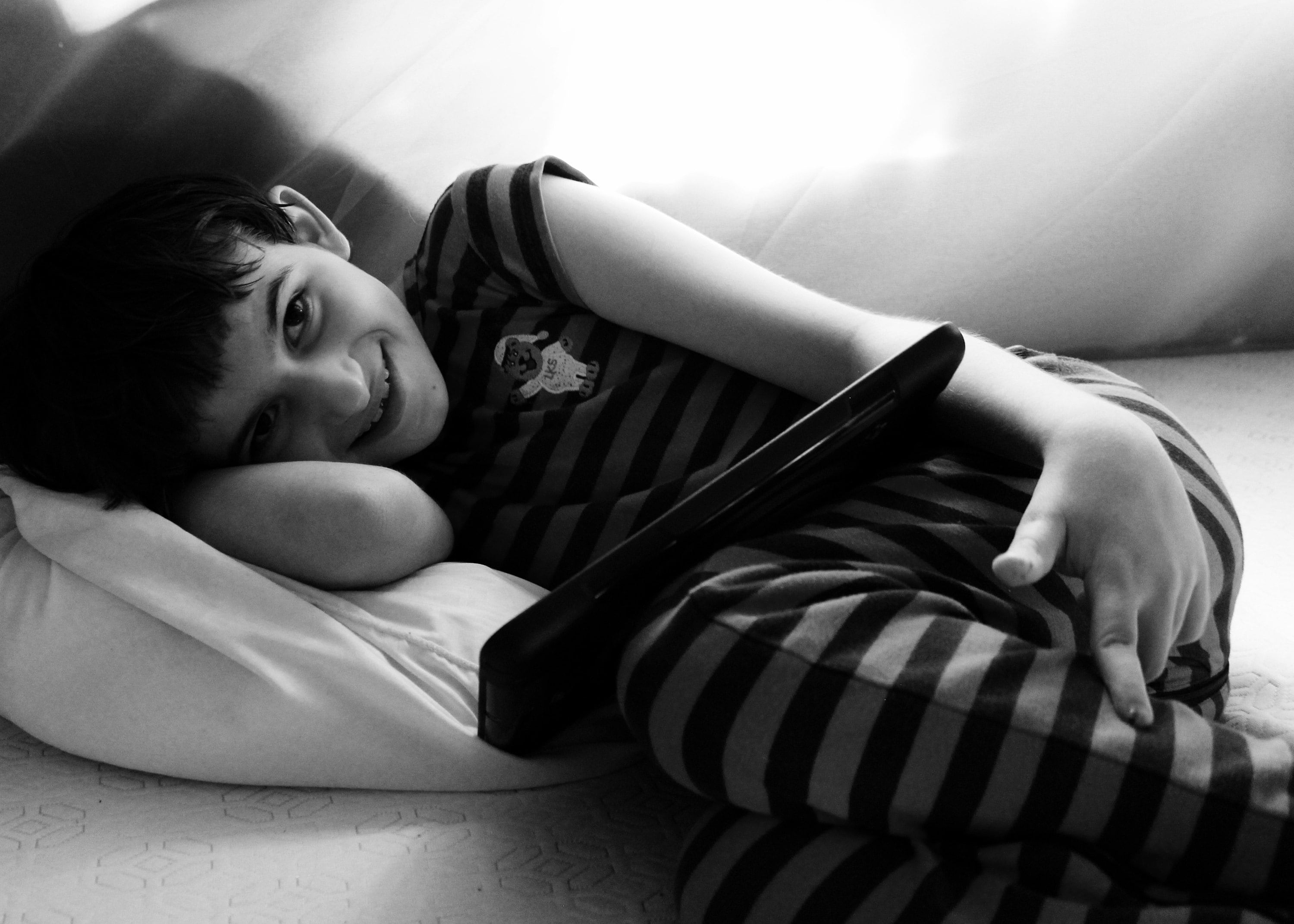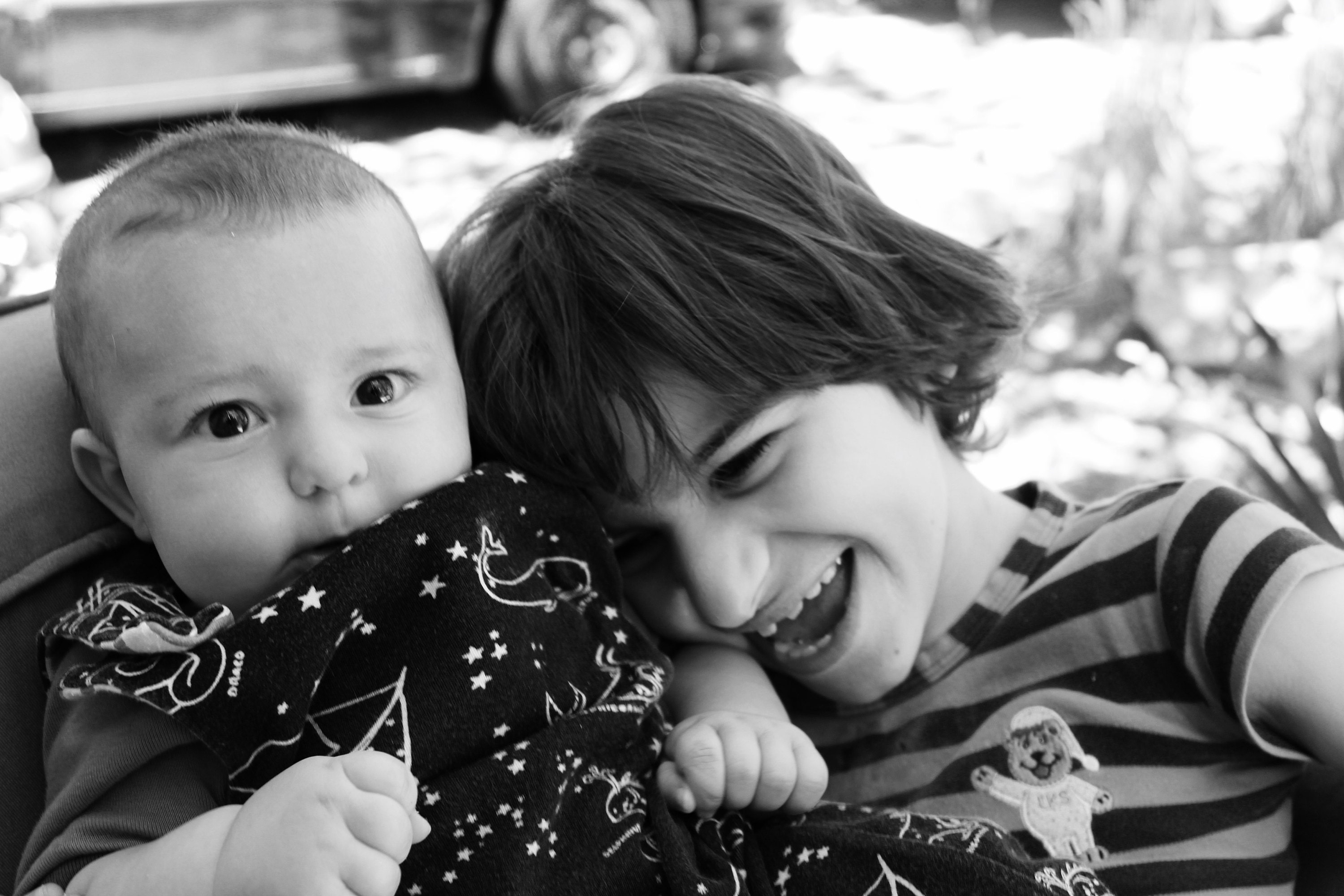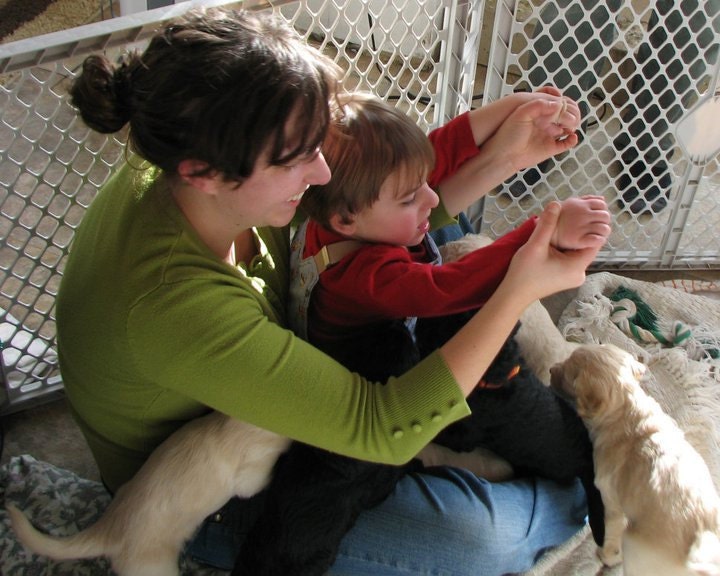 Our middle child is the one and only Lovely Lyra.  Lyra is our unexpected child.  Nah, we planned her arrival out carefully, but we didn't expect to have the intensely extroverted beam of pure energy that she became.  She is generous, she is LOUD, she is confident, she is talkative, she is tiny, and she is a super talented artist.  One of the greatest joys of my lifetime has been watching her develop as an artist.  It's just incredible. She loves to bring people together, and pushes me to grow and meet new people when I'd rather play it aloof.  It's horrifying.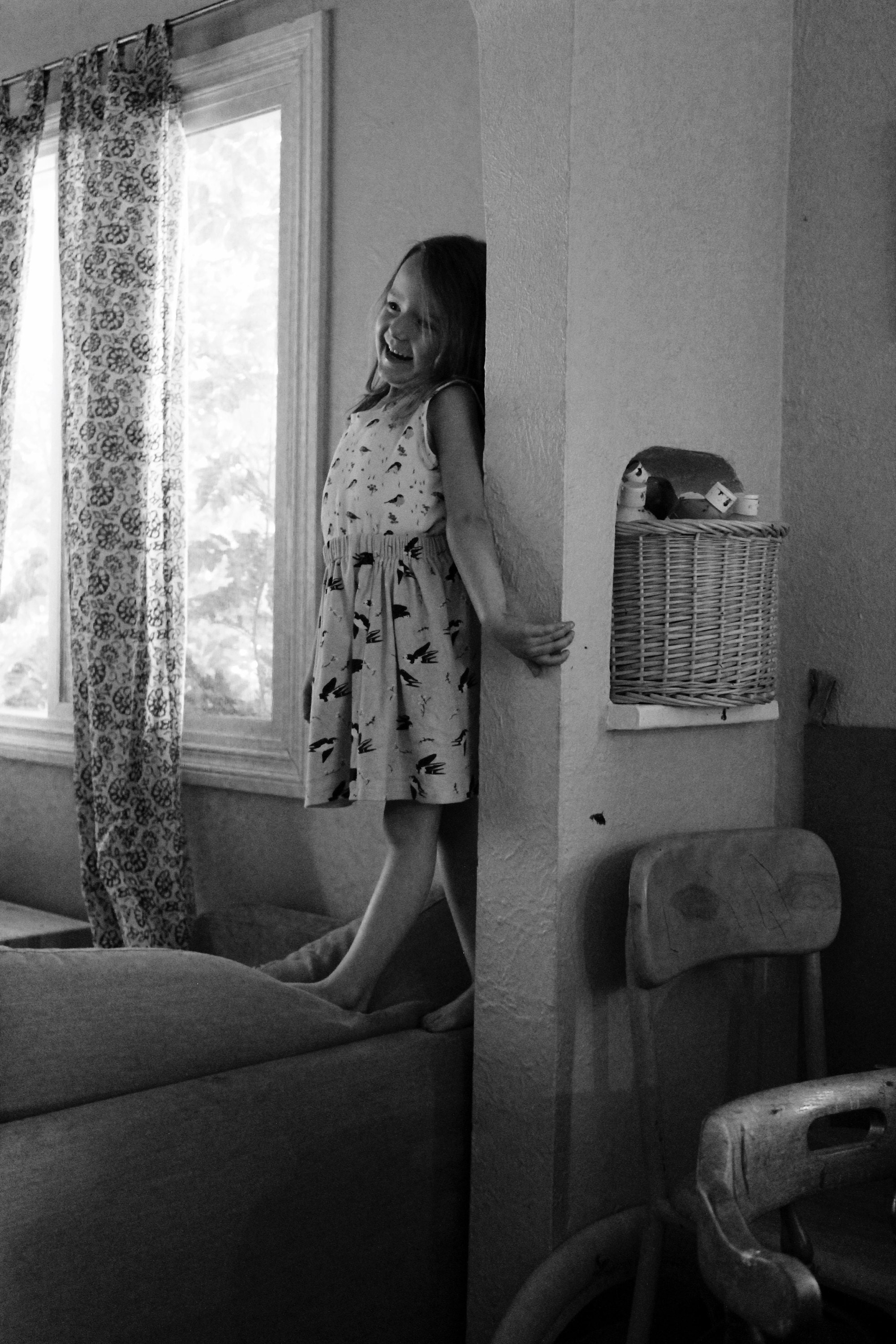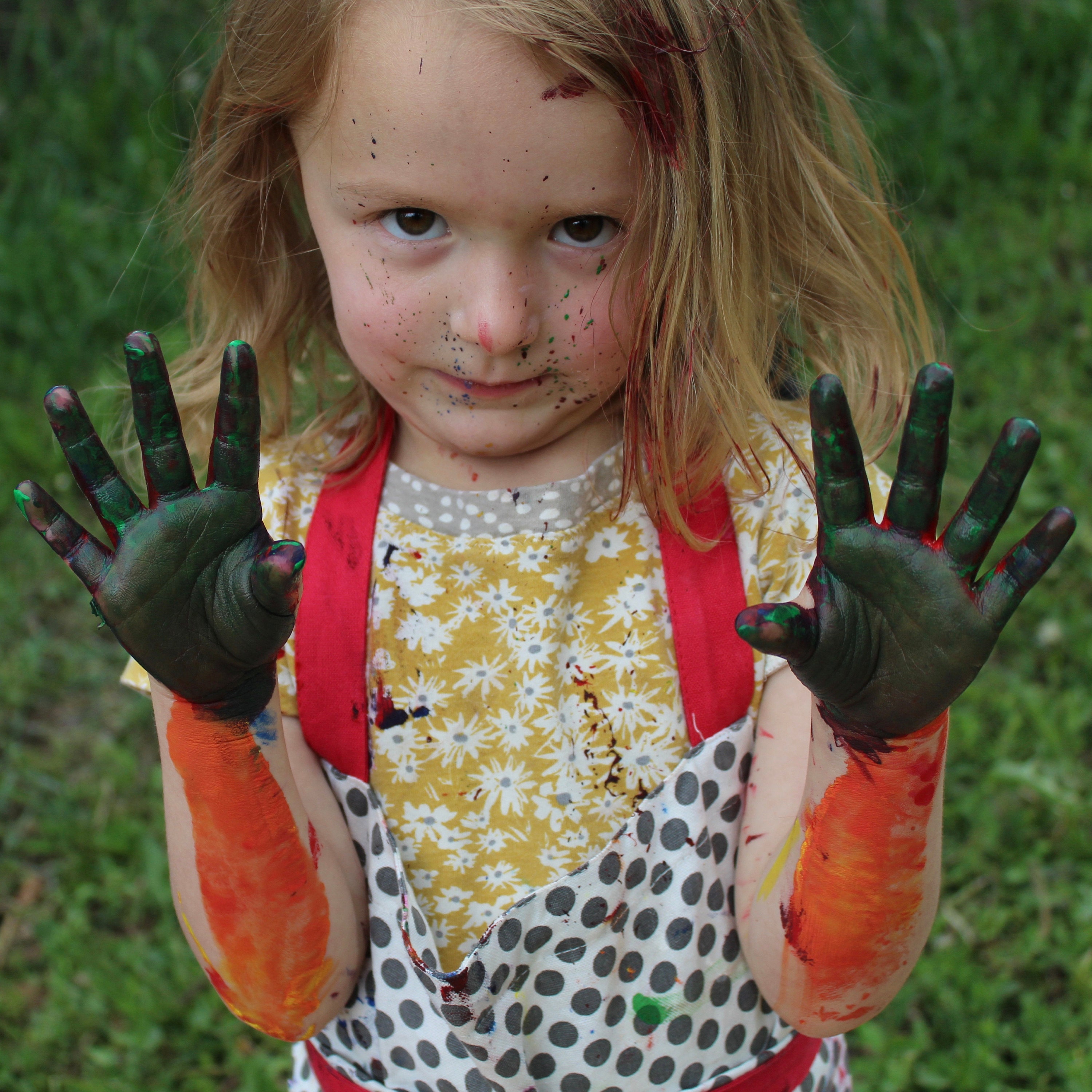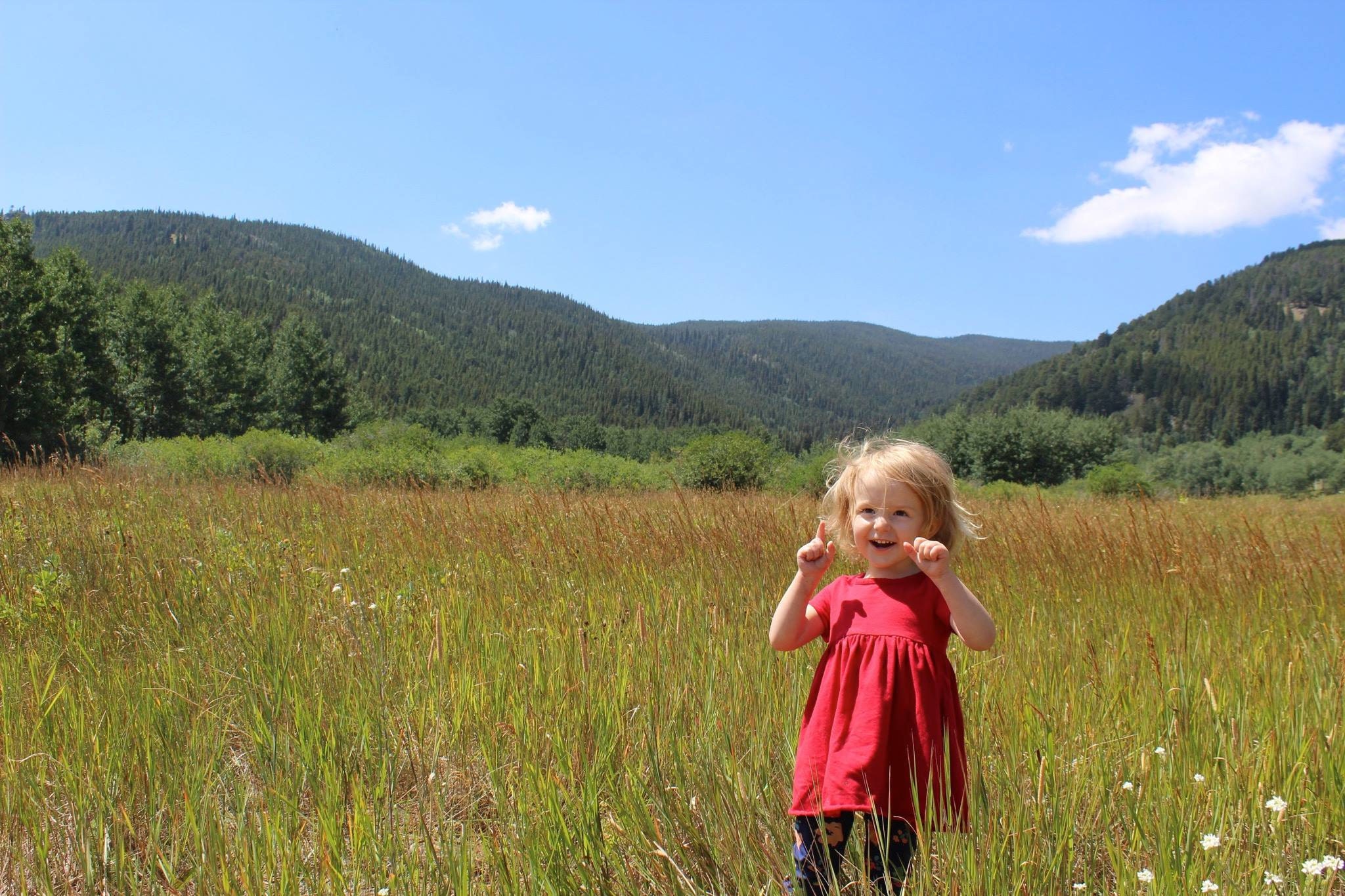 Our youngest pup is little Charlie Emynbach.  Charlie is our sweet brown-eyed pisces boy who loves to sing, boogie down, go outside, and get as wet as possible.  He really does have a gentle and sensitive spirit, just like his dad.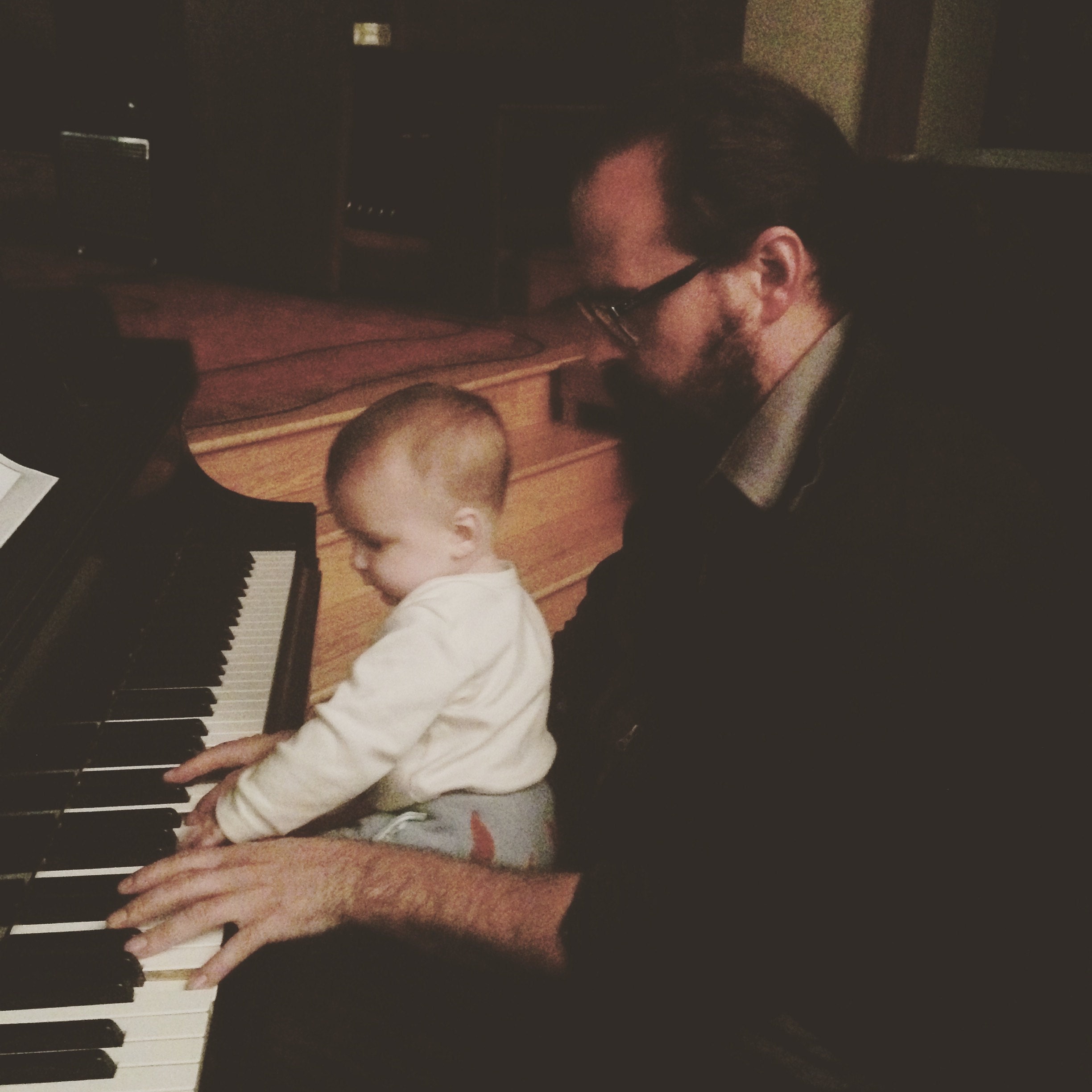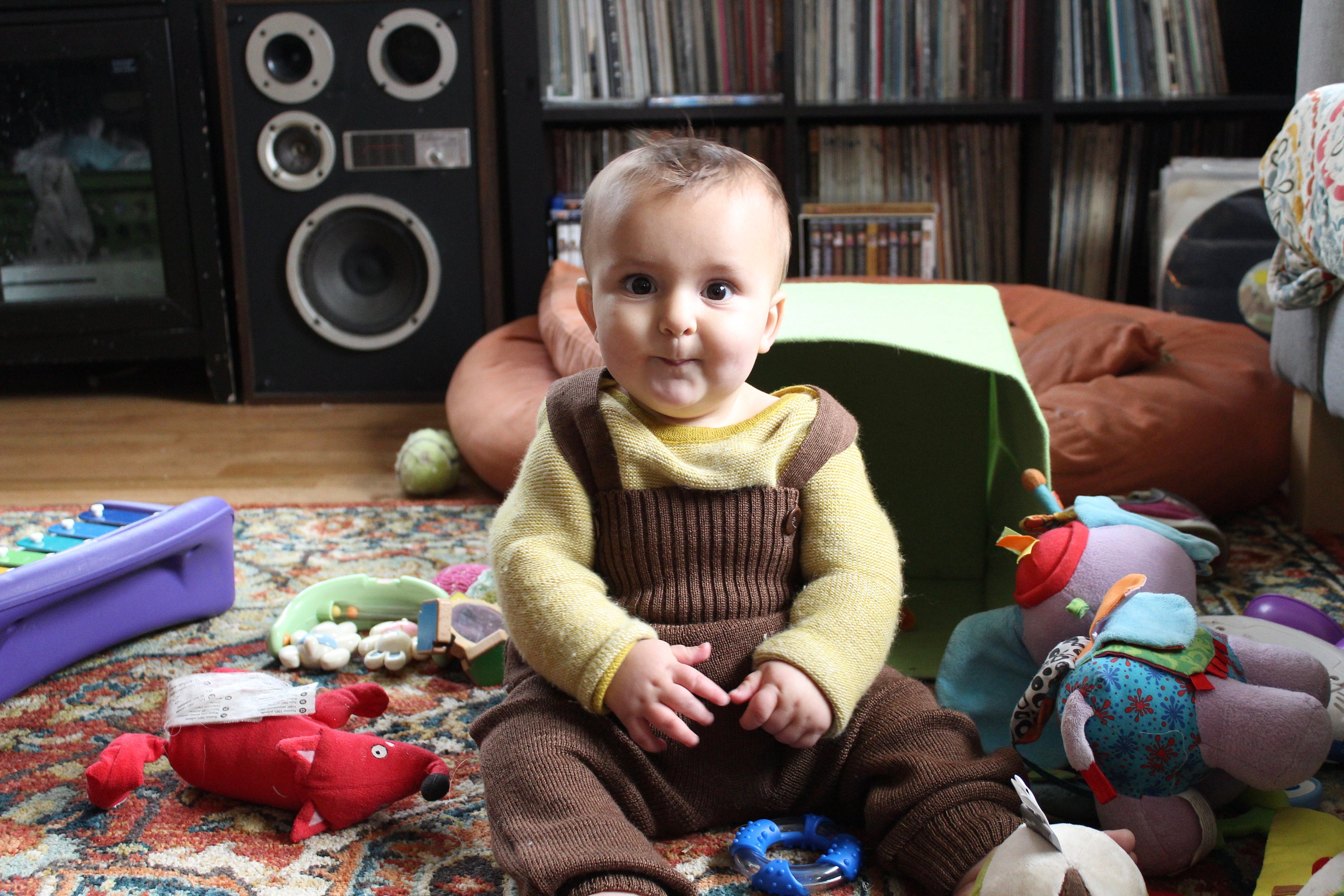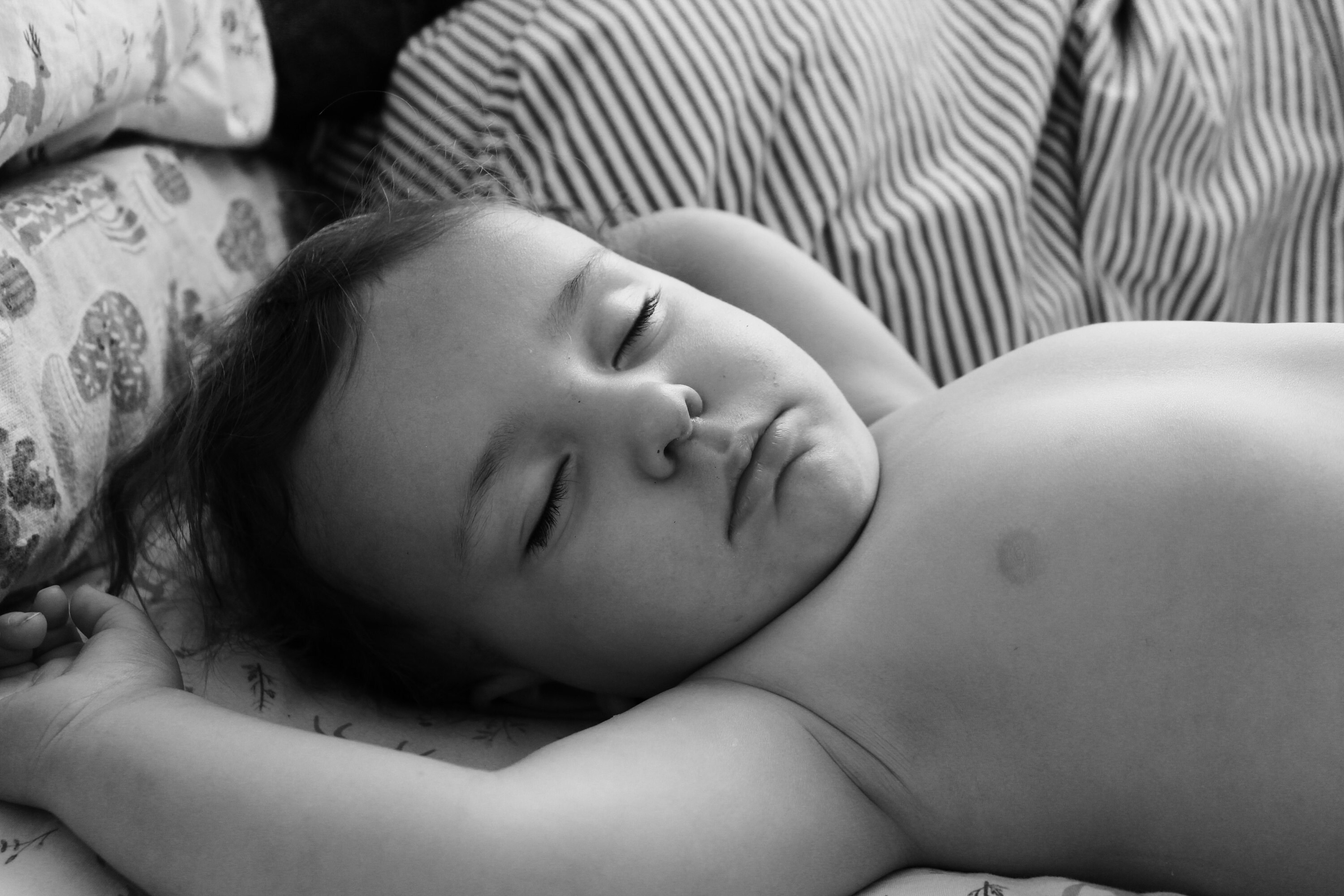 Last but not least, our actual canine companion, MoMo.  MoMo means Tibetan dumpling. We named him that because we love momos and Alex can make a "muh" sound, so we thought we'd economize on that.  MoMo is a super sweet, super loud, and super lazy doggie who loves his daddy more than life itself, yet strangely, he hides behind MOM when there's a threat. LOL He also has a sock problem.  He LOVES to swallow socks whole.  Silly pup.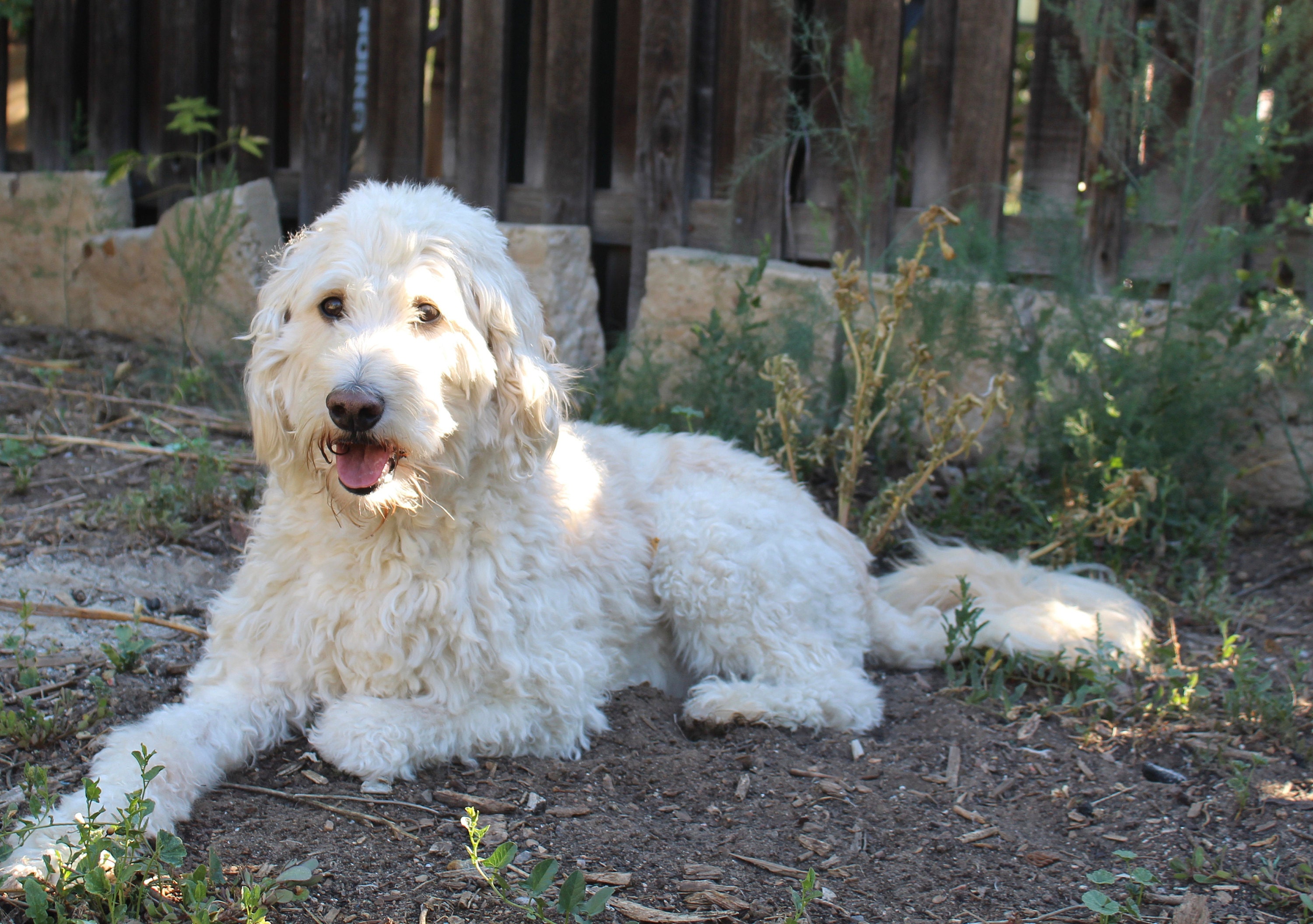 So that's our pack! Every day is a crazy mess, but we spend them together, and I wouldn't want it any other way.