2018 was an intense year, but during the winter solstice as I made resolutions with my daughter,  I felt a strong calling to listen to the whispers of my childhood, and fully commit to the Wolves of the Wood. I have so much to share with you in 2019, and so many big changes ahead. My family will be moving an hour away for new opportunities and beginnings. When you have a child that has a significant disability, that task is daunting, and we are indeed nervous, but so excited for the energy that big change brings. We will be closer to nature, and that excites us most of all.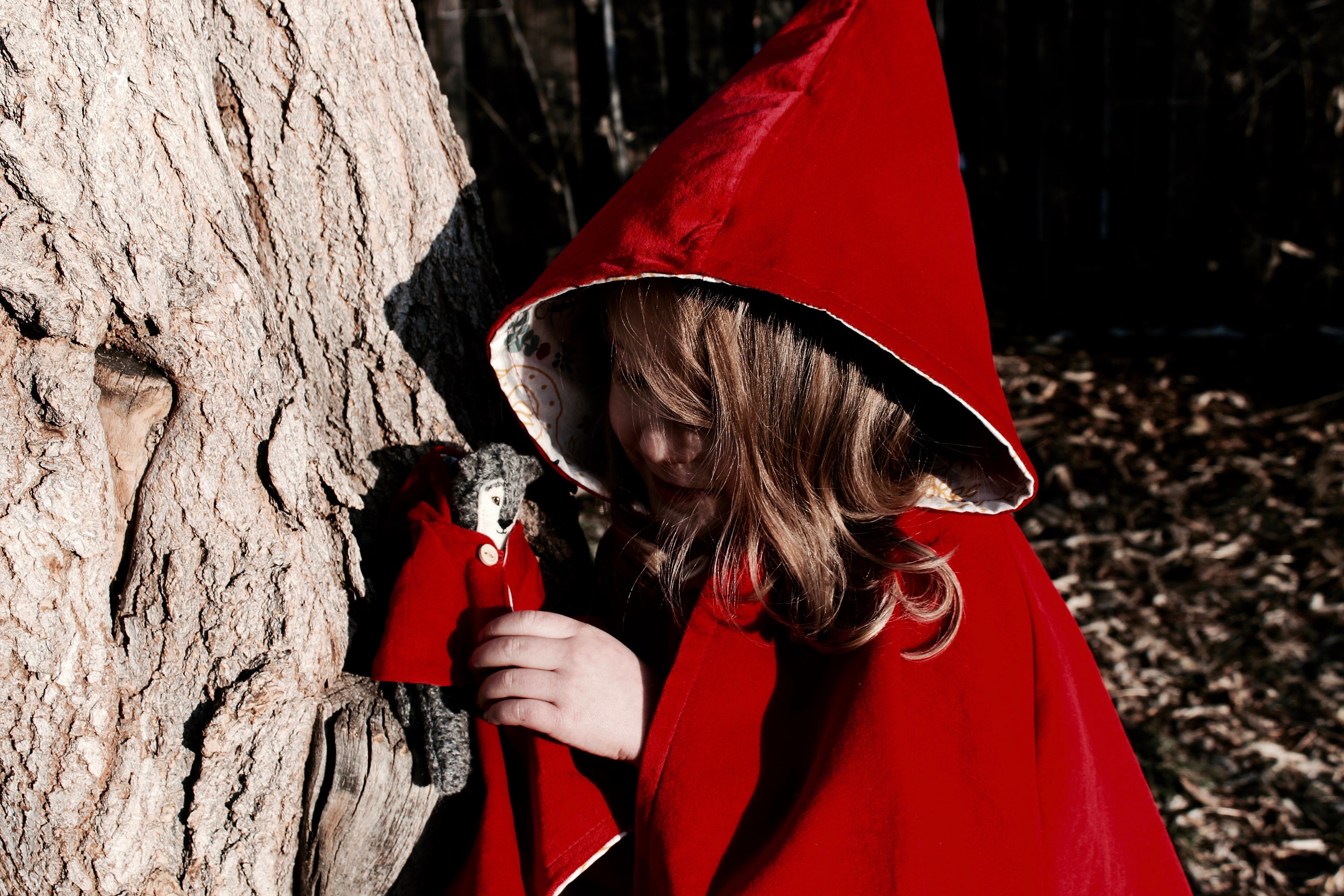 For my work this year, I will be listening to my childhood self, and my childhood self is strange.  My best times as a kid were magically inspired forest adventures.  I believed in winged woodland creatures, elves, pixies, witches, and magic.   My friends and I made ivy crowns and hand-sewn dresses. We ran around in the woods all day.  We read every fantasy book there was to read, and discussed them.   I poured over Brian Froud's art for endless hours, and drew thousands of fairies, made potions, wrote stories, and cast spells.  As an adult my definition of magic has certainly changed considerably... but I will always carry it with me in my heart and treasure it, and I want to give that gift to every child that wants it.  Magic is self empowerment.  Magic is imagination. Magic is introspection.  Magic is choice, and consequence. Magic is being generous, and others finding the inspiration to be generous too through your kindness. Magic is believing anything is possible, and that my dears, is the soil from which innovation grows. Call it what you will, it goes by many names, but that is how I define it.   
There will be an illustrated book of magic this year.  There will be dolls.  There will be cloaks for adventuring. There will be classic designs and fairytales.  There will be nonsense! all from my heart to yours.  Happy New Years!