In the past I would hole up in my studio and churn out dozens of baby garments a day by myself.  I'd design them, cut them, stitch them, market them, talk to my customers, pack them, ship them, order supplies, and spread fibers across every inch of my workspace, all alone. I have always liked working and always liked alone time, so none of that was bad, but it meant a lot of time away from the family, and everything I did was limited to what I could accomplish on my own.  After our big transition this summer we decided to try a more holistic family approach, and so far I am liking the work/life balance it brings.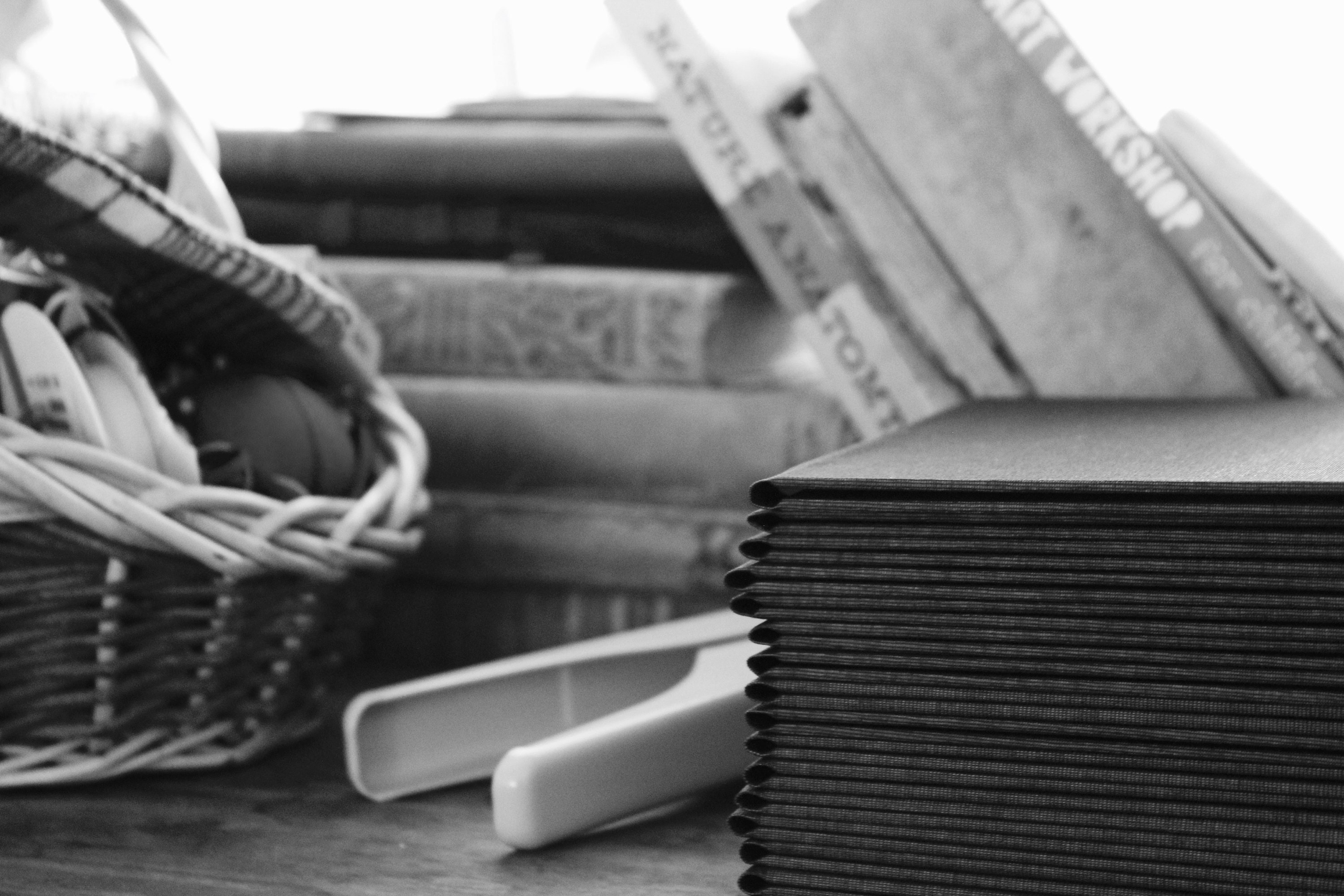 I obviously wrote and illustrated the book, but now that that's done (YAAAASSSS!) I order supplies, print the pages, stain the pages, and collate them for binding.  I use my experience in textiles to cut all the book cloth for hubby, and then once they're bound, I attach the bronze corners.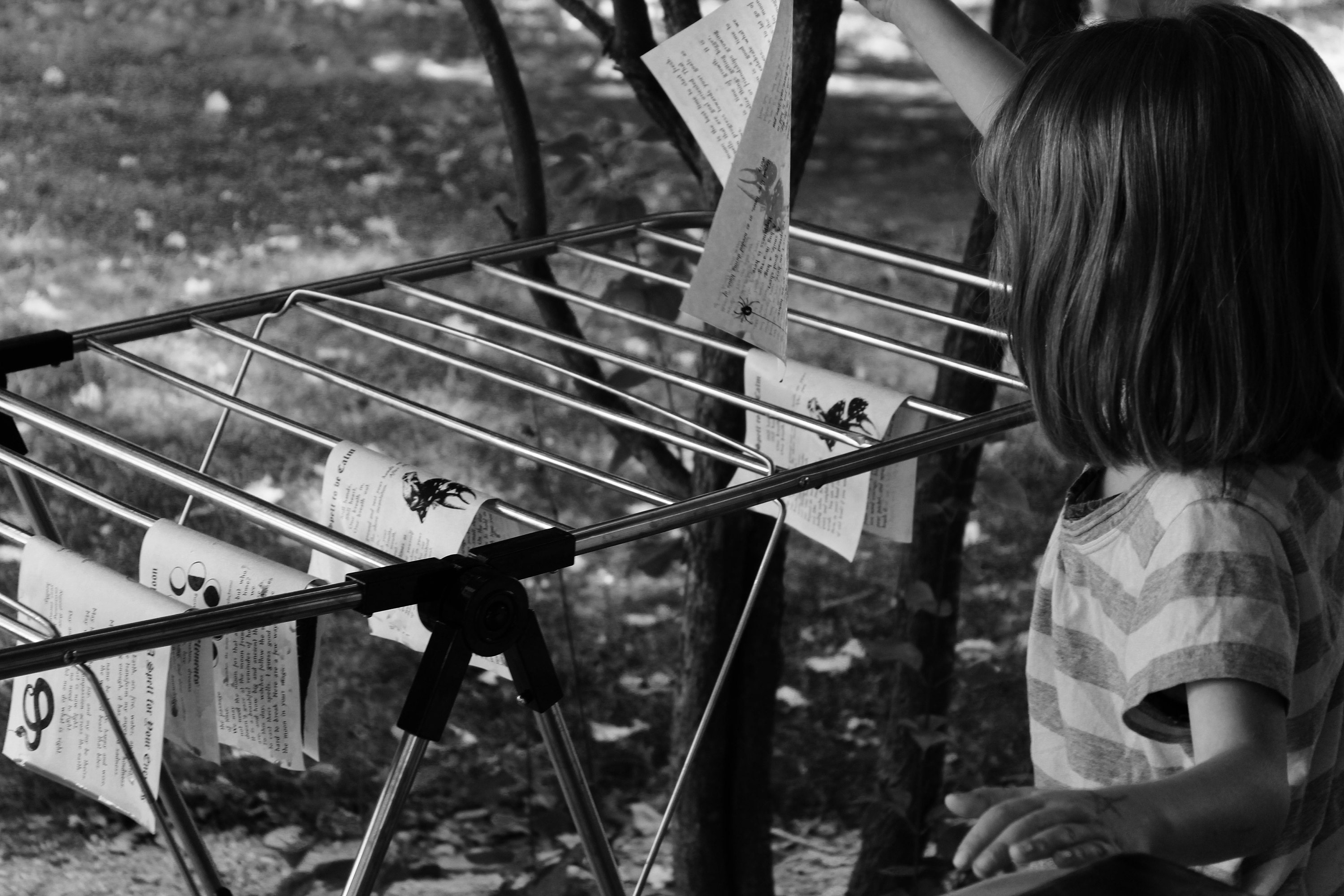 Lovely Lyra is my little witch's apprentice, and helps age all the pages with coffee.  She is proud of herself for being part of the team, and we are proud of her! 
Then, under the watchful eye of his childhood Snuggles poster, Ryan stitches the books, cuts the binder's board, glues the end pages, assembles the book, and presses it overnight.  It is a LOT of precise work. I like to hover and watch for maximum annoyance.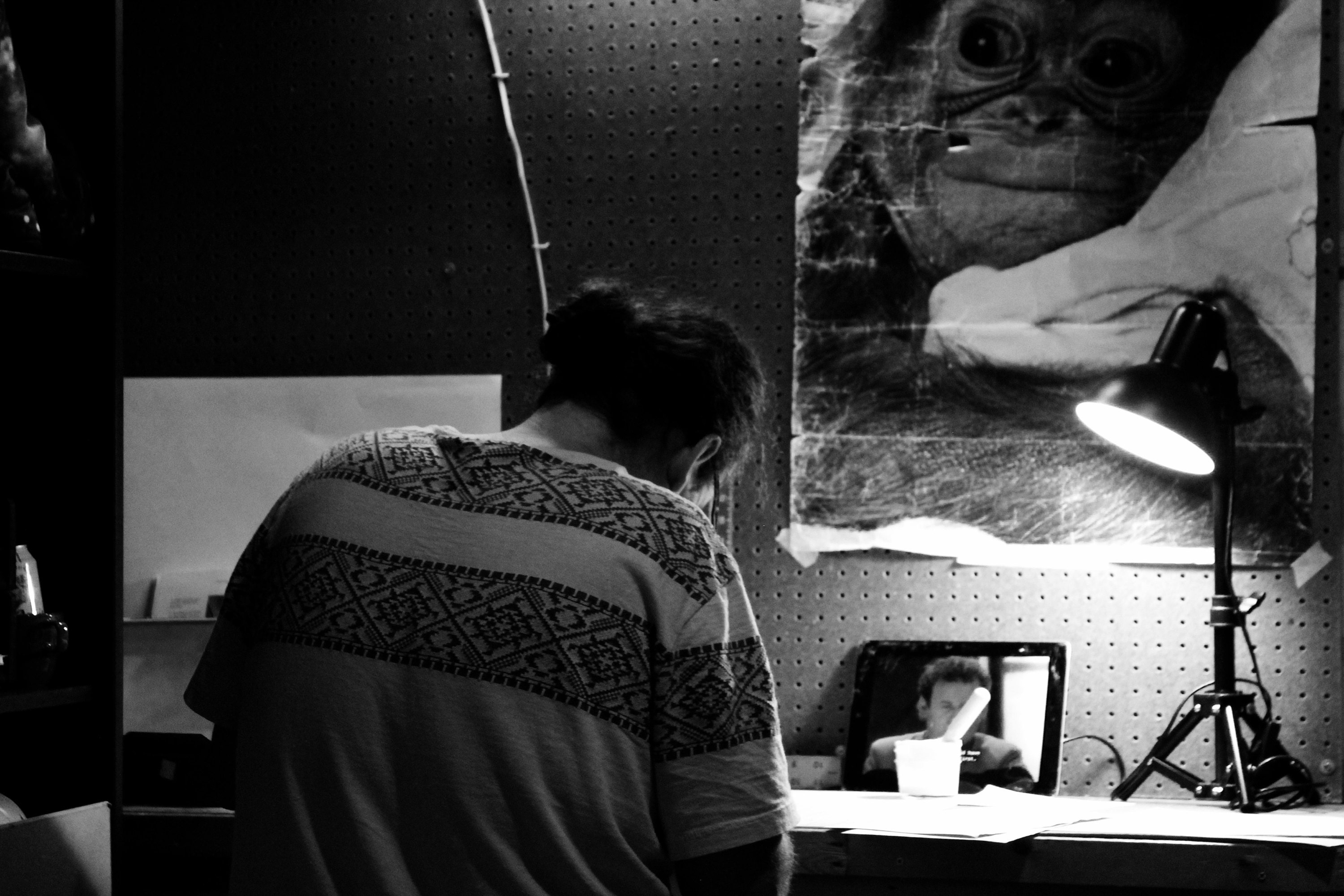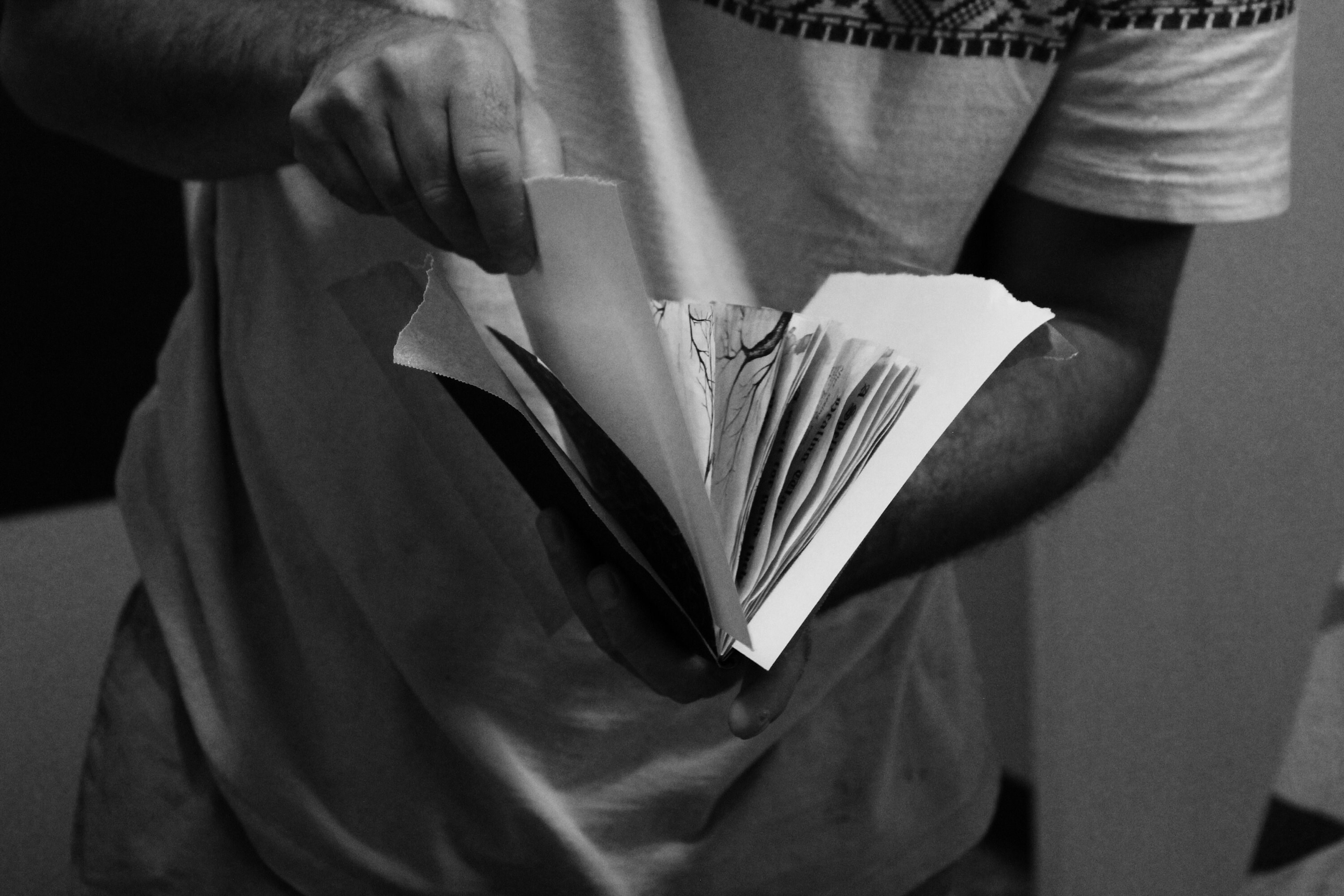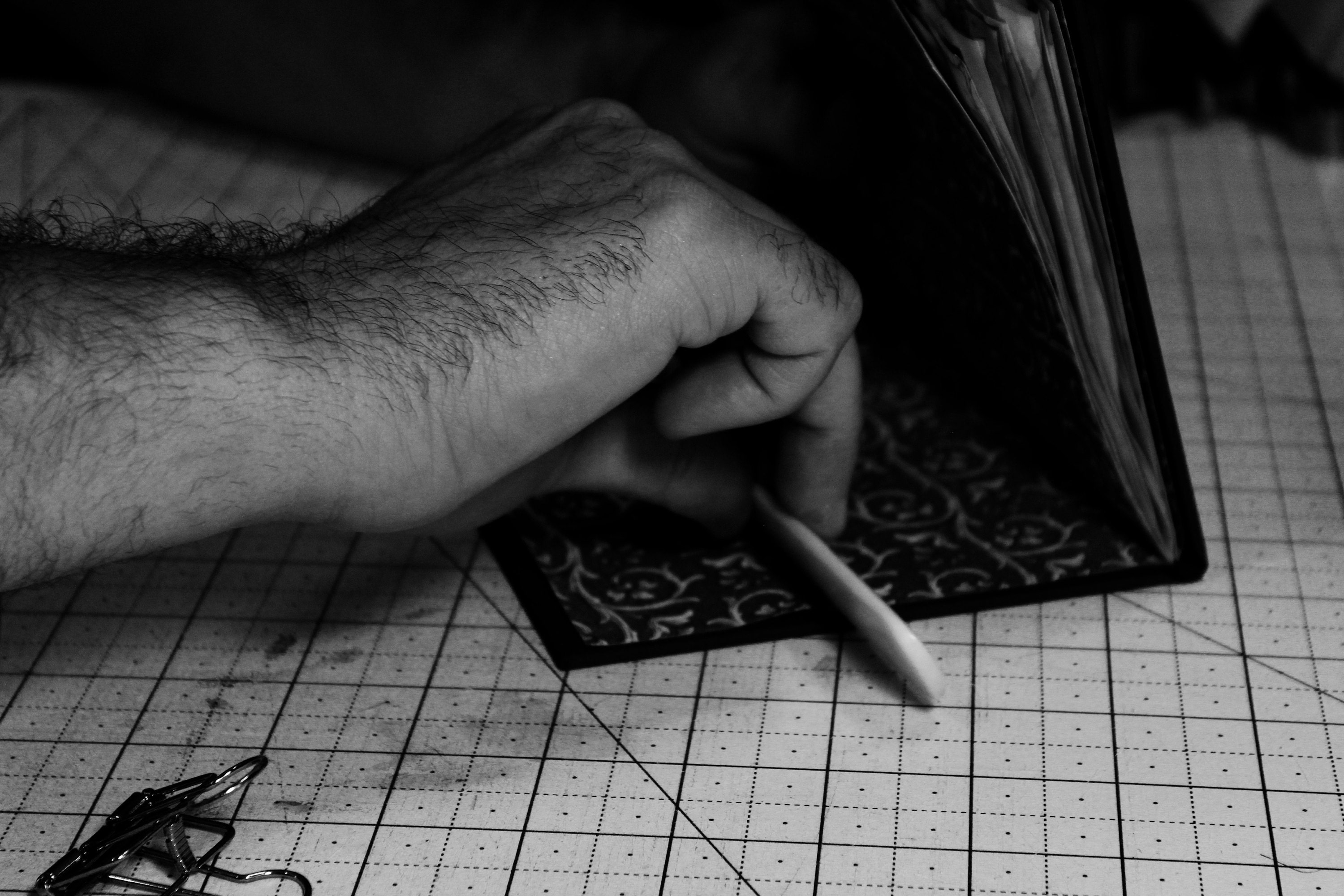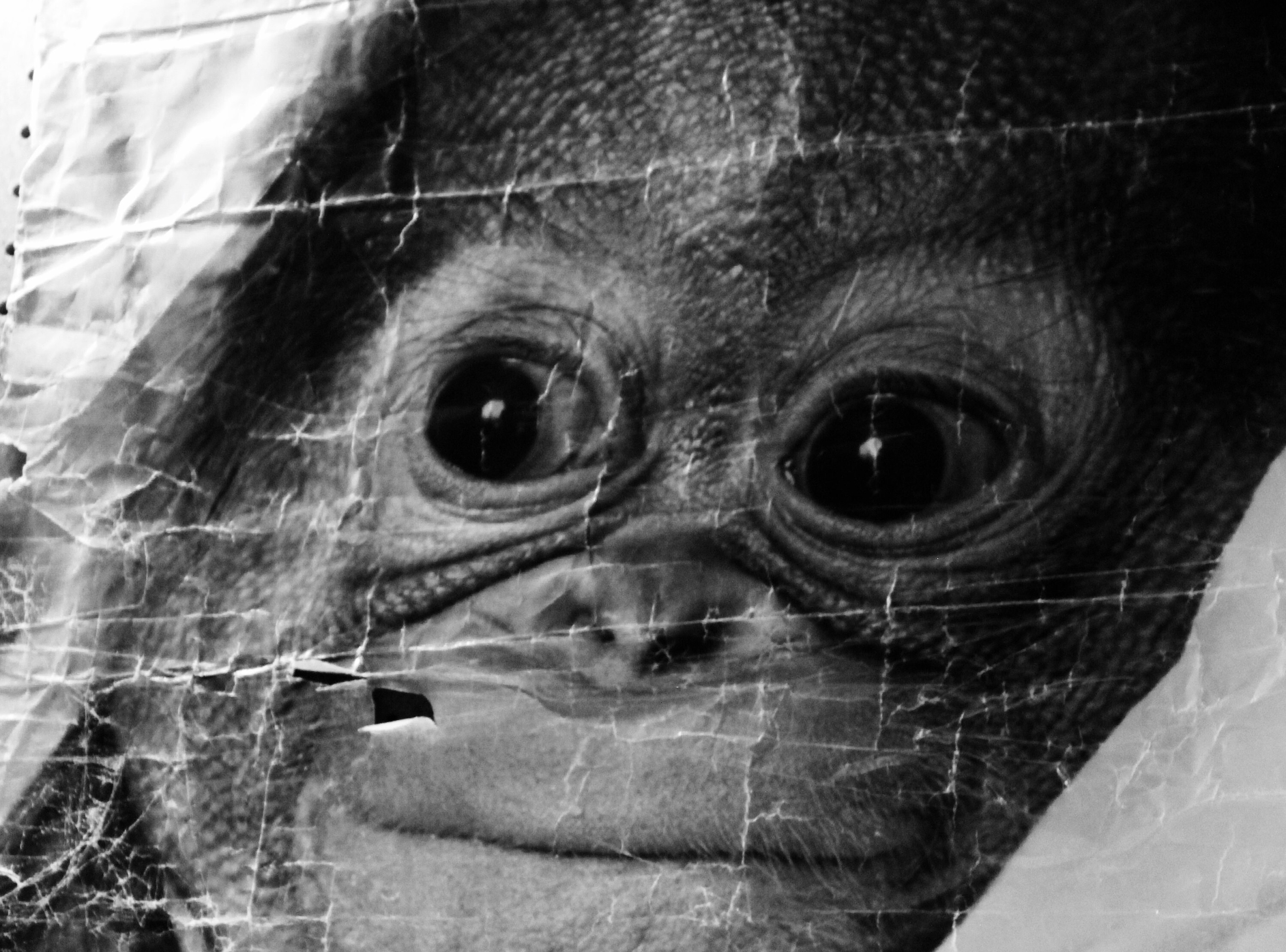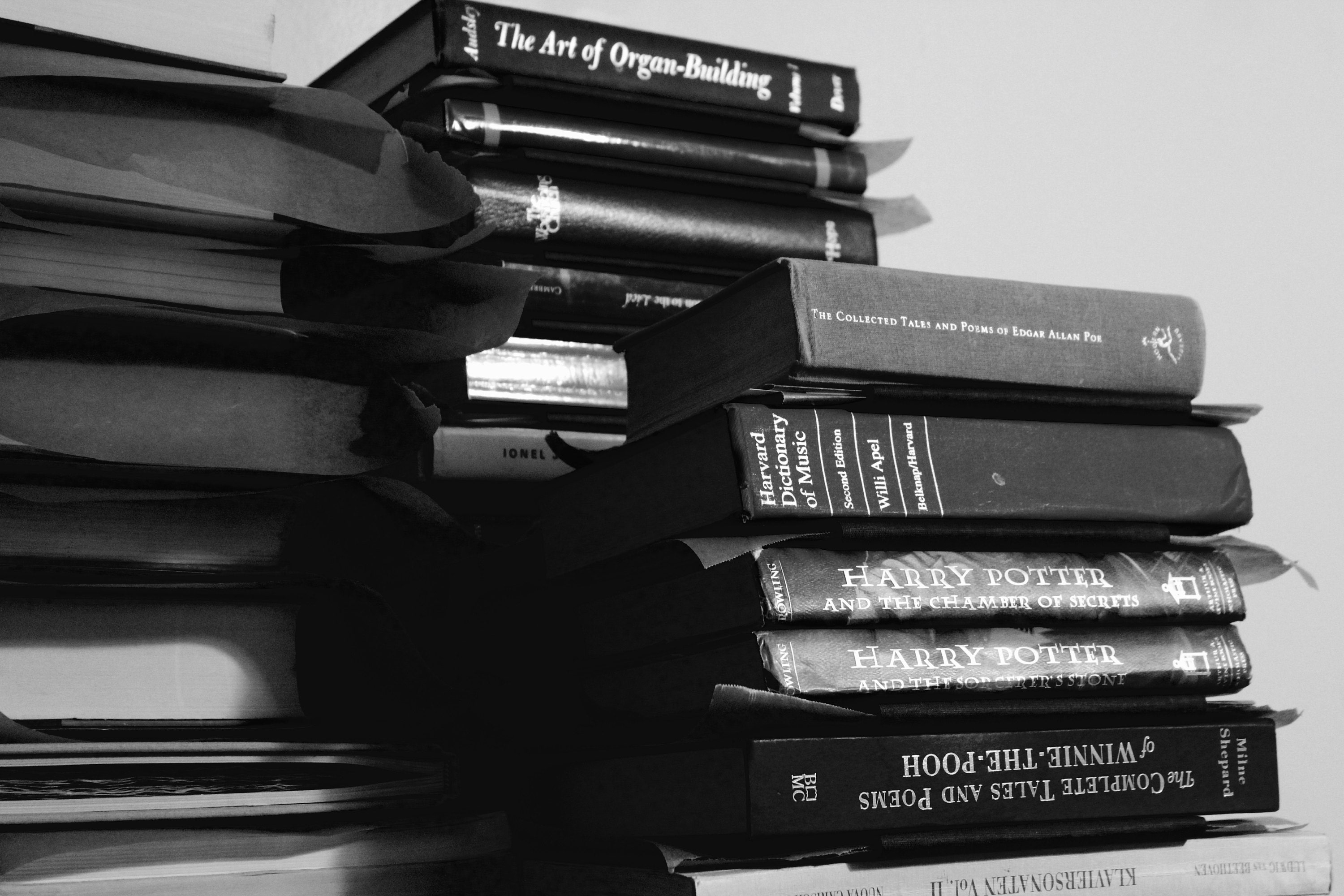 We are psyched to have finished our first printing of our book together,  and can't wait for our buyers to receive them! So much love and gratitude! 
-The Wolves of the Wood